Get ready to promote your brand
Companies that blog produce an average of 67% more leads monthly than companies that don't blog.
We craft educational blog articles to describe problems in your industry and highlight the products and services you provide to solve them. We use blogs for nurturing campaigns, prospecting efforts and building strong SEO. Blogs are effective tools that establish thought-leadership and guide prospects toward the point of purchase.
Current Blog Articles: Marketing and Sales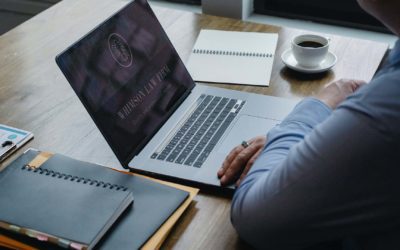 A website is like having a digital business card that highlights your career, your firm and showcases your credentials, accolades and services. 64% of people said if they had a legal problem, their first step to solving it would be to conduct research online.
read more
Corporate Finance and Governance, Risk Management and Compliance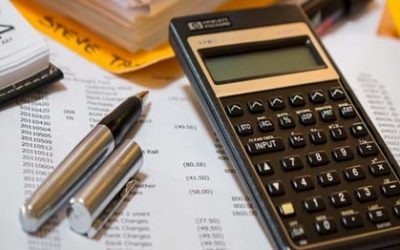 Did you know many CFOs sign the quarterly certificate without a process that confirms and documents the compliance with all of the agreements' covenants? It's true. And given the high probability of a covenant violation for less than investment grade companies, that's...
read more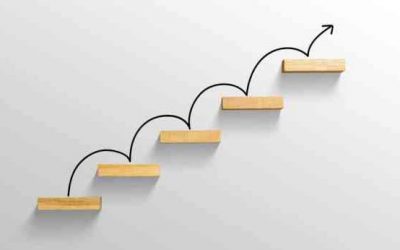 Did you know companies today are defaulting at more than twice the rate of 2015? In fact, there were more corporate defaults in the first nine months of 2016 (150 total), than there were in all of 2015. (Standard & Poors) Global corporate defaults reached 104 in...
read more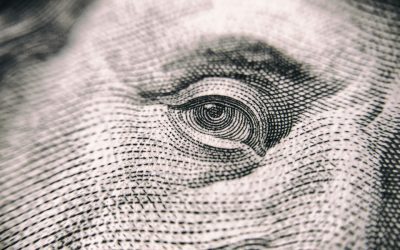 We find that Treasuries justify weak practices because they assume that the default risk is small and they trivialize the consequences, thinking only that their friendly lenders would be forgiving of any technical default. These assumptions could cost Treasurers and...
read more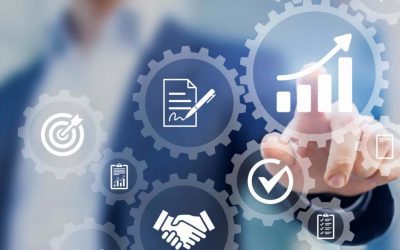 Creating consistent GRC data standards and communicating them effectively is challenging for many organizations. Often, source data from multiple locations is incompatible, creating unclear controls visibility and stifled communication. Add to that, the difficulty of...
read more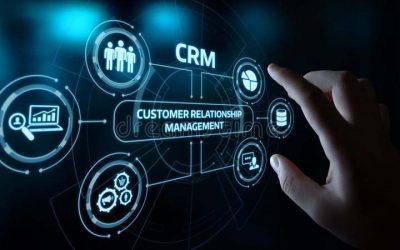 As demand for governance, risk and compliance (GRC) automation rises, many organizations are realizing there are relatively few automation options on the market to choose from. On one end of the spectrum, there's Microsoft Excel and/or SharePoint, which is...
read more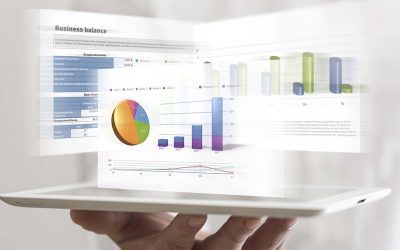 As organizations look to improve the way they manage risk, internal controls and compliance processes, Compliance Central is offering a software solution that controls documents and tracks gaps, reconciles accounts and allows remote auditing, so it's easier to...
read more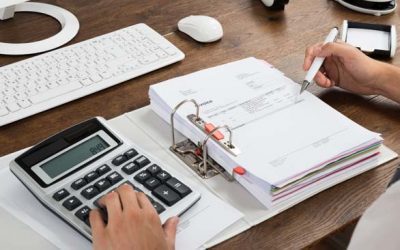 As businesses become more global and complex, and regulatory requirements and scrutiny increases, the demand for a flexible internal control system that adjusts to changes in business, operating and regulatory environments continues to grow. Internal controls and...
read more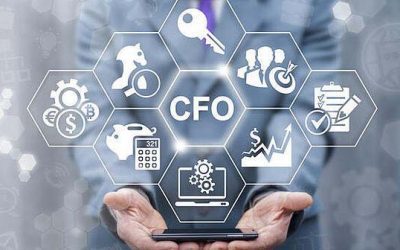 Let's face it, CFOs, CAOs and financial teams, in general, have a lot of responsibilities for the financial functions and health of an organization. And while the CFO and CAO roles and responsibilities vary greatly, they have a lot in common – responsibility for...
read more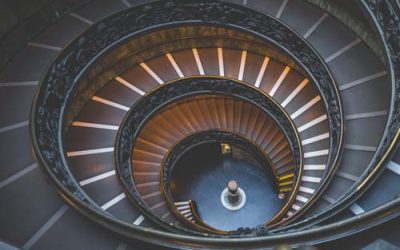 A primary treasury objective is to maintain and maximize access to the capital and debt markets at the lowest cost – which means consents before the fact rather than waivers after the fact. And since "stuff happens," treasury needs to pro-actively talk to the lenders...
read more
Customizable Tables and Mobile Data Collection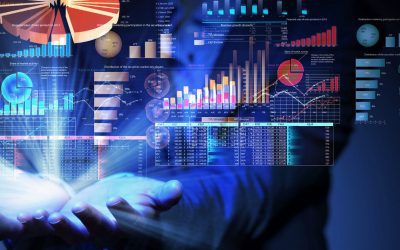 "Data allows marketers to reach their target audience more effectively, create more effective marketing content, understand which marketing strategies are most effective, increase the ROI of their marketing efforts, and prove the value of their marketing and activities." – Hubspot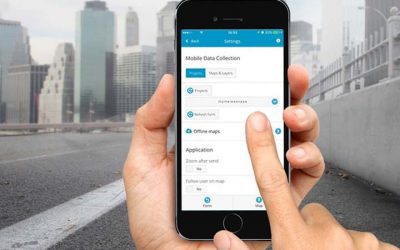 6 Ways Mobile Data Collection Improves Accountability and Lowers Your Compliance Risk Many companies are required to capture and report on hourly/daily inspections or other processes in the field and in the plant. Traditionally, these processes have been logged on...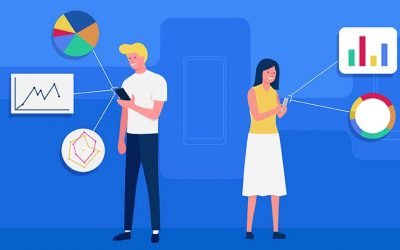 3 Ways Mobile Data Collection Creates Competitive Advantages By Optimizing Your Compliance Processes Whether the requirements are from a government regulatory agency, from a customer, or for our own internal purposes, we all have to collect data. Typically this is...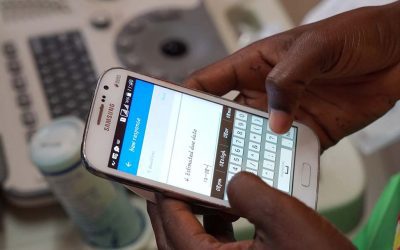 Mobile technology has changed the way in which data is collected; companies that adopted a configurable mobile data collection tool have a competitive advantage. Since 2010, we have witnessed a rapid increase in digital data collection through the widespread use of...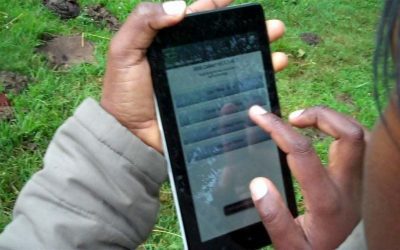 From 3000 B.C. to present, we have been collecting data in the field on paper. And since theinception of industrialization, a typical paper collection process requires a team in the field or in a plant to collect information on paper, then manually enter it into a...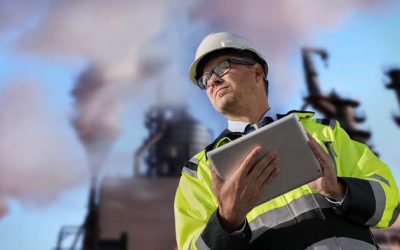 A mobile workforce is rapidly becoming a harbinger of productivity and enterprise efficiency. According to IDC's "US Mobile Worker Forecast, "the U.S. mobile worker population will grow at a steady rate over the next five years and will be approximately 75% of the...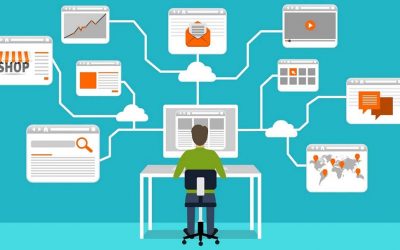 If they haven't been paying attention, some people are surprised to find that mobile devices are becoming a preferred platform for business. Forrester Research finds more than half of employees use a tablet for work purposes at least once a week. While some employees...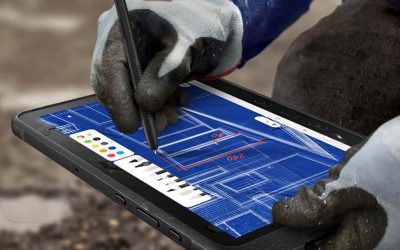 The power of mobile devices to change business models, engage customers and connect employees to data, analysis, and systems 24/7 is becoming mandatory for companies to remain competitive in the global marketplace. RCR Wireless News predicts 42.5% of the global...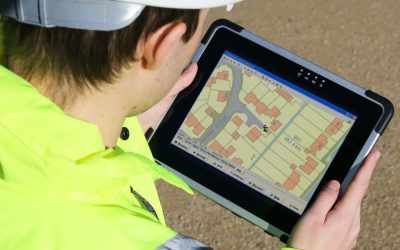 The environment in which your field workers will use their tablets is a critical consideration when deciding whether to ruggedize your mobile devices or not. We're often asked if ruggedization is important or necessary for tablets used in industrial applications or...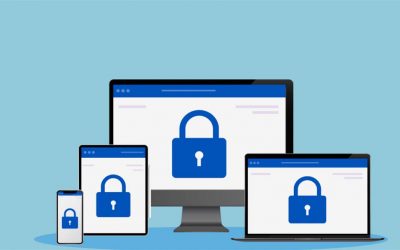 Mobile security refers to the protection of smartphones, tablets, and portable computers, and the networks they connect to, from threats and vulnerabilities. Mobility is increasingly an essential element of competitiveness. But while mobile devices give employees...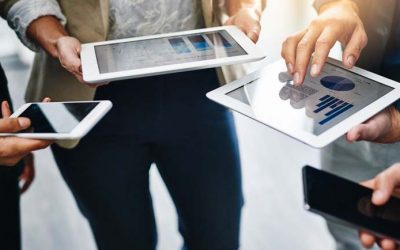 Today, CIOs and enterprise leaders are faced with deciding which mobile device strategy and infrastructure best suits their business: BYOD, or Bring Your Own Device, is the practice of allowing employees of an organization to use their own smartphones, or tablets for...
Electronic Patient Care Reporting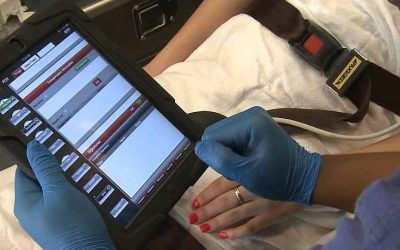 Similar to ambulatory and hospital-based providers, emergency medical technicians  (EMTs) and paramedics that perform patient assessments and treatments are required  by law to document their encounters. Therefore, it's paramount an EMTs electronic  patient care...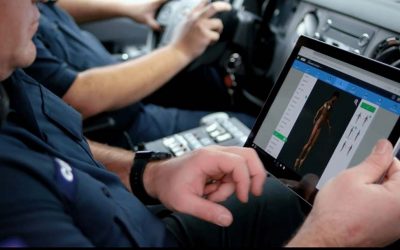 In an environment where seconds count, real-time reports in a medical emergency can be the  difference between life and death. Real-time, patient care report (PCR) data provides an  important link in the continuum of patient care in the hospital – providing insights...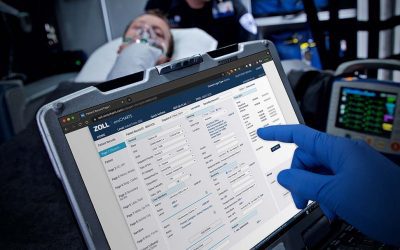 The impact of regulations and compliance on billing and liability has created  inefficiencies and confusion for many first responders. First, there's HIPAA compliance  and making sure you're protecting patient information and securing your data. Next,  there's medical...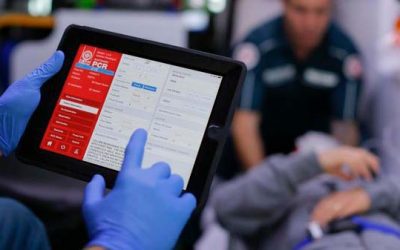 A strong EPCR platform offers many advantages for your medics to improve patient, it can also  care also improve the processes of your billing department and CQI team.   And as important (if not even more important) than patient care the right ePCR can help your...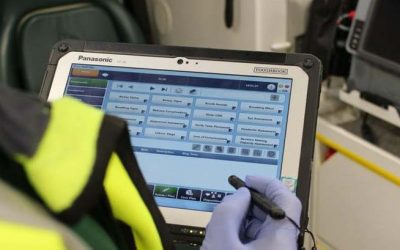 While there are many of options for chiropractic software today, there are few that  provide the basic functionality every chiropractic office needs to run efficiently, while  providing the delivery and security it needs to be compliant. Other software solutions...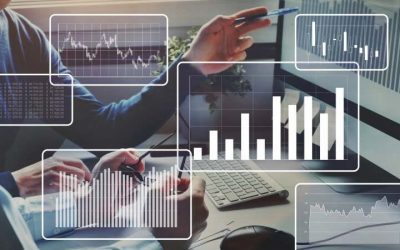 As organizations have grown in size and complexity—no matter their location, industry, or  product lines—the need for exceptional leaders has also increased, and the necessary  leadership competencies have changed.   In response, Executive Development has evolved from...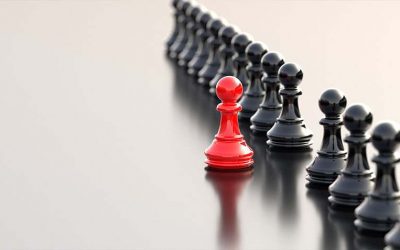 A recent Harvard Business School survey reported that 85% of U.S. companies do not believe  there are enough leaders being developed for senior roles currently being vacated by Baby  Boomers. And with a majority of the Boomers retiring over the next 5 to 10 years,...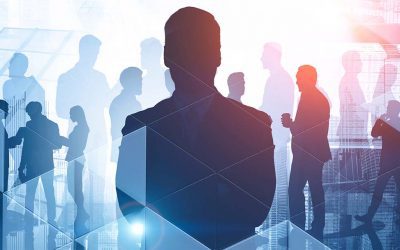 Senior executives typically struggle with rapid growth, controlling their financials, culling and  building their teams, while remaining fully engaged, managing diversity and every other  complex business challenge imaginable. They also have personal issues affecting...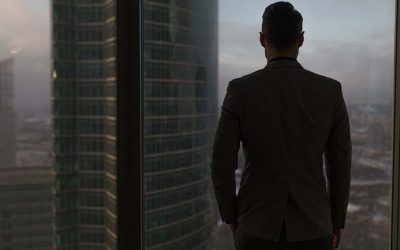 The intensity of a senior executive's job, coupled with the scarcity of peers to confide in, creates  potentially dangerous feelings of isolation among senior executives. 50% of all senior executives report experiencing loneliness in the role, and of this group, 61%...
Corporate Social Responsibility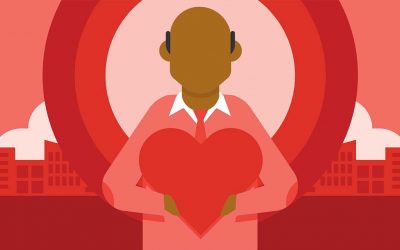 We all want to be socially responsible and we want the same from the brands we  transact with – both personally and professionally. In fact, we expect brands and  corporations alike to be socially responsible. A 2014 Nielsen  study revealed, "55% of global online...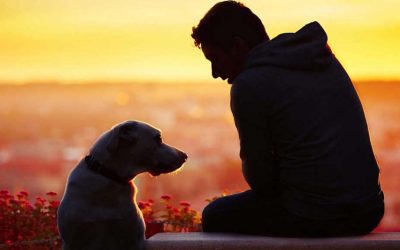 When we think of promotions, we often think of discounts and coupons.  eCommerce websites and retailers have "check out screens" with an area  specifically for promo codes, restaurants run specials, manufacturers offer  coupons … but what if promoting your company...
Chiropractic Office Management Software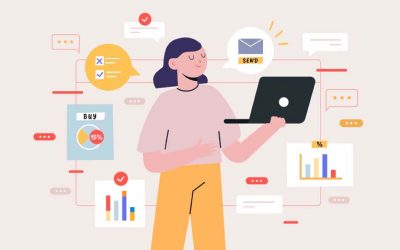 For most things, having too many features can create challenges and often makes  things more difficult. Think of that state-of-the-art remote control, that's supposed to  simplify your life by combining all your equipment together. Most often, you're left with a...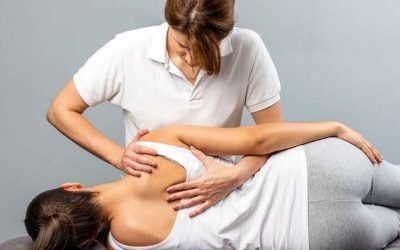 Practice management and billing might not be the most exciting topic, but are the centerpiece  of any successful chiropractic clinic. Ideally, the two work together, so that patient records  become billable claims. This workflow drives the critical features you need...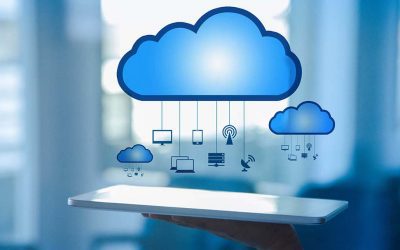 During your search for the right software, you'll most likely have to consider whether a cloud based solution is right for you or not. These days, cloud-based software has received a lot of  buzz regarding its perceived efficiency, ease of use, and the fact that you...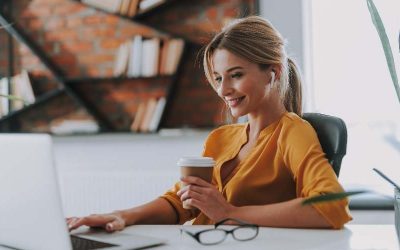 Similar to the relationship between patient and chiropractor, the relationship between a  chiropractic office staff and its software's customer service team should be personal. After all,  to make your practice run smoothly, you need a customer service team that not...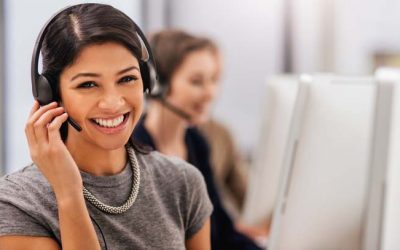 With Chiro8000, you get the best possible software support in the industry (provided by  trained professionals in the chiropractic field), which will results in increased efficiency,  productivity, a better doctor-patient relationship and experience with your...
Precision Diagnostic Equipment Manufacturer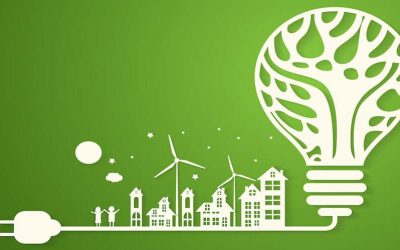 Measuring depressurization caused by exhaust devices, air handlers and door closures is not  something new in the field of building science. The Energy Conservatory has had a procedure in  its blower door manual for over 20 years. There are many recommended procedures...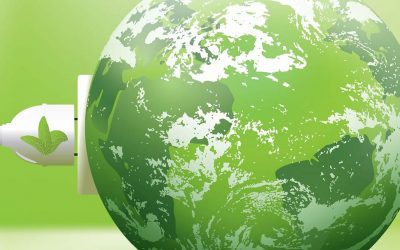 Correct tubing connections are vital to proper air tightness and duct leakage tests, but setup  errors are some of the most common mistakes in the field.  Hooking up tubing isn't always as simple as color matching a tube to a tap. Any number of variables, from the...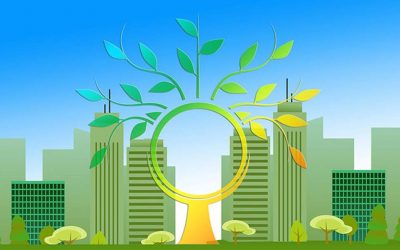 Investing $279 billion in updating and replacing equipment in buildings can yield as much as a  $1 trillion in energy savings over 10 years, according to a recent report by The Rockefeller  Foundation and the DB Climate Change Advisors.  The trend toward energy...
Let's Work Together
Drop me a line and we can discuss your challenges and goals, see if we're a good fit and formulate your success plan.