Building Relationships Through Personal Engagement.
We believe that leveraging social media's influence enables direct engagement with your audience, fostering lasting connections through real-time interaction and dynamic content sharing. Social media gives you the opportunity to ask questions, listen to conversations and suggest through influencers. With social media, your products, services and brand identity are on display and it's more important than ever before to take advantage of this virtual bully pulpit.
54% of social media users use social media to research products and
71% are more likely to purchase

products and services based on social media referrals.

Marketing through social media is a dynamic and influential strategy that can significantly benefit your business. It offers a multitude of advantages, ranging from increased brand exposure to enhanced customer engagement and improved conversion rates.

We use social media channels to reach and connect with your target demographics more effectively and more personally. By crafting engaging content tailored to specific audiences, we can build brand awareness and promote loyalty.

Our social media marketing strategies empower businesses to expand their reach, connect authentically with customers, and drive growth through data-driven, cost-effective campaigns.
How We Help You
Growing a business through social media involves strategic planning and consistent efforts. Beginning with audience research and platform selection, we create compelling content and engage with followers to foster brand loyalty. Consistency is key; we plan and maintain a regular posting schedule to keep your audience engaged, encourage interaction by responding to comments and messages promptly, and collaborate with influencers and run targeted campaigns to expand your reach.
We leverage data analytics to refine tactics and optimize programs for wider reach and higher conversion rates. By building genuine connections and collaborating with influencers, we enhance brand recognition and trust.
Our social media strategies and tactics provide you with a fast, inexpensive and effective way to reach new and highly targeted buyers, drive customer acquisition and foster sustained growth.
What KPIs we will achieve?
Expand reach (total users, share of voice (SOV))
Improve community growth (new subscribers, total audience)
Increase engagement (shares, likes, comments)
Grow website visits (sessions, pages visited)
Increase conversions
Tell Us How We Can Help You
Attract
We draw in the right people with valuable content and meaningful conversations that establish you as a trusted advisor and a solution provider. We use content marketing, SEO, and social media tailored to your target audience.
Engage
We present insights and solutions that align with prospect pain points and goals, while promoting your solutions, so they are more likely to buy from you. We use email personalization, database segmentation, marketing automation, lead nurturing, lead scoring, and try before you buy programs.
Delight
We help you support and empower your customers to reach their goals because customer success is your success. We set you up with customer self-service resources like a knowledge base and chatbots, proactive customer service, automated onboarding, customer feedback surveys, and loyalty programs.
By prioritizing customer-centricity and long-term relationships, the flywheel marketing method aims to create a self-sustaining cycle of growth, where delighted customers fuel business success.
Social Media Platforms We Engage
We tell your story. We engage your audience.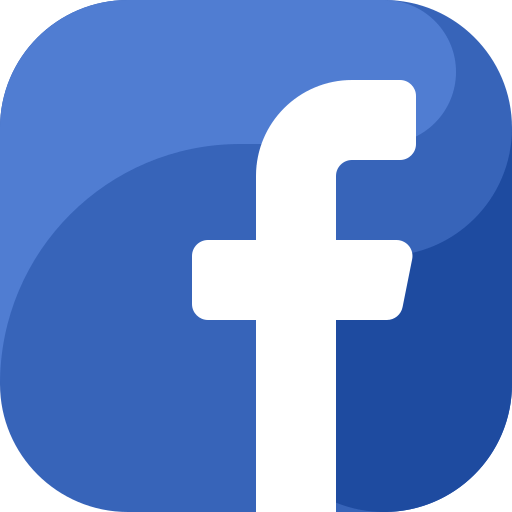 Facebook
Create relatable, engaging Facebook posts that highlight your brand's journey, values, and products for a broad, yet targeted audience.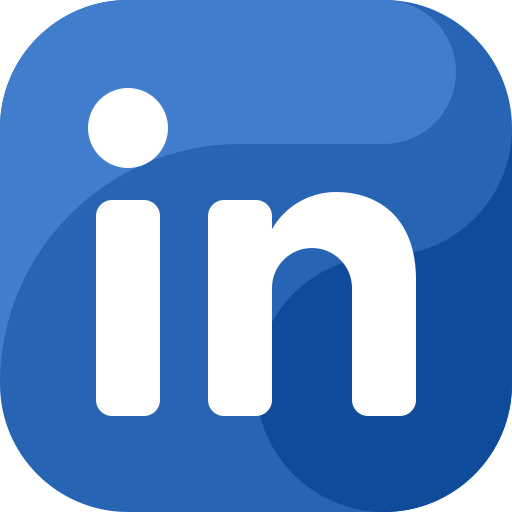 LinkedIn
Share thought leadership content, company updates, and success stories in professional LinkedIn posts that reflect your brand's values.

X (formerly Twitter)
Use concise, engaging tweets and visuals with hashtags to weave a compelling brand narrative that resonates with followers.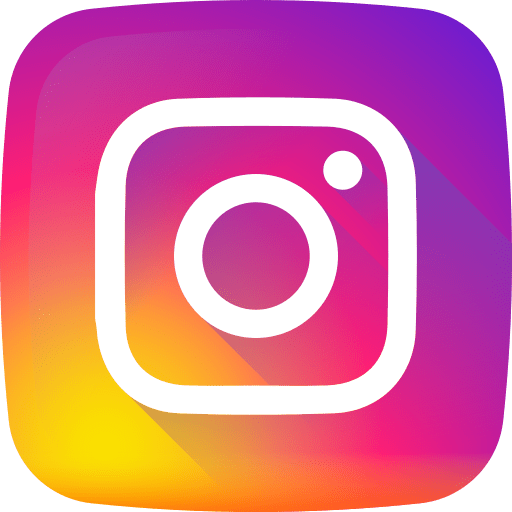 Instagram
Craft visually stunning posts, stories, and captions that showcase your brand's journey, values, and products creatively.