Provide quality service, amazing work and measurable results to clients, employees, and vendors, while sharing our digital marketing expertise to SMBs and start-ups at an affordable price.
Share our passion for marketing and our expertise in sales alignment and sales enablement with businesses to help increase customers and grow revenue quickly and predictably, while providing the best service and results imaginable.
"Connecting customers to your brand."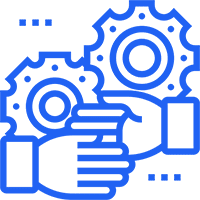 ACCOUNTABILITY
We accept our individual and team responsibilities and we meet our deadlines on time and on budget. We take responsibility for our work and the performance of our actions and decisions. Ultimately, our success is a reflection of what we do.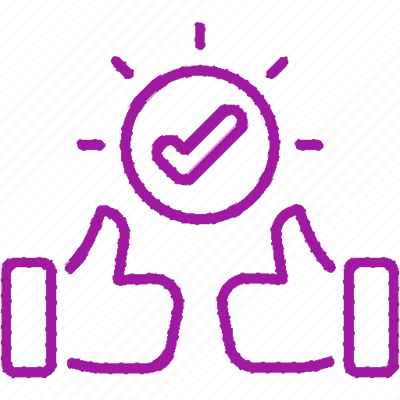 COMMITMENT TO CLIENTS
We consider our customers as partners, working together to achieve common goals. We treat everyone with respect and understand a team will always accomplish more than a single person. We stand hand-in-hand with you and we always have your back.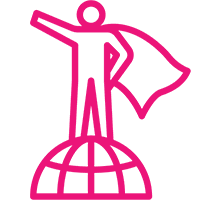 DO RIGHT, NOT EASY
Integrity is at the center of out efforts. We are data-driven and use analytics to make pragmatic decisions. Ultimately, we explore all options when solving problems and achieving goals. We do the right thing, not the easy thing.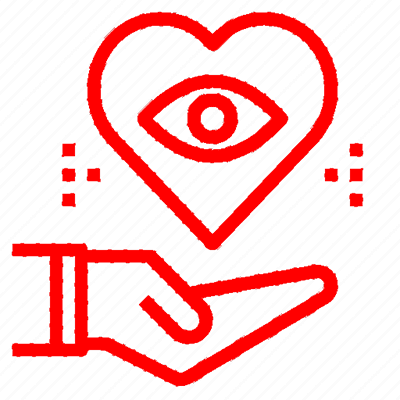 PASSION
We love what we do and we have fun doing it. Our enthusiasm allows us to be bold, innovative and creative. In the end, it's our responsibility to ensure we always bring value to our clients, and to each other. We believe without passion, success is nearly impossible.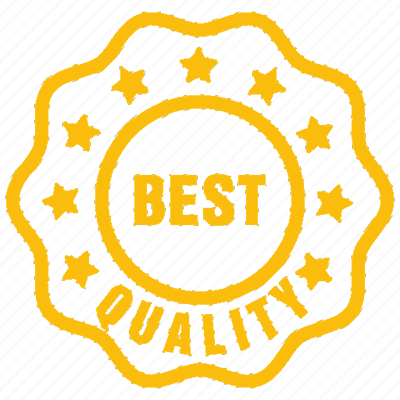 QUALITY
We take pride in our work and we stand behind it. We maintain high-standards for producing high-quality work that meet all expectations.  We ensure our work is done to the satisfaction of our clients and partners and provides great value.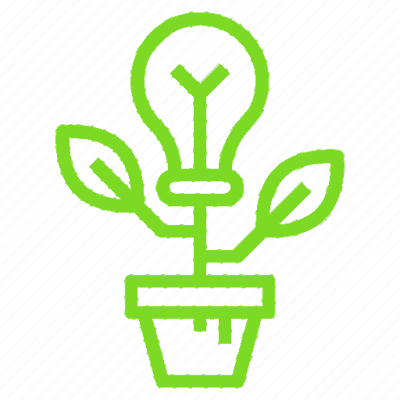 CONSTANT IMPROVEMENT
We enjoy solving problems. We continuously strive to innovate and enhance our methods, systems and processes to ensure we provide you with the best possible solutions and customer service. We endeavor to be better tomorrow than we are today.
Contact me today and we can talk about your business, discuss your challenges and offer some advice.
IT'S FREE!
"Digital Consulting Services opened our eyes to the value of having a comprehensive marketing plan. Our previous plan was very scatter-shot with disparate services from several different providers. Doug came in and did a comprehensive analysis, provided us a strategic road map and worked with us to implement all the different segments of the plan. Our marketing strategy has never been this organized and automated. We recommend DCS as a knowledgeable provider and expert on all things marketing."