EVERY SMALL BUSINESS HAS THE POTENTIAL TO SUCCEED
To empower small businesses with the tools, strategies, and insights needed to thrive in the digital marketplace. I am committed to providing personalized solutions that deliver measurable results and drive growth. Through collaboration, innovation, and a relentless focus on my clients' success, I aim to become a trusted partner and a leading force in the world of digital marketing for small businesses.
To create a world where small businesses have access to the same level of digital marketing expertise and resources as larger corporations. I believe that every small business has the potential to succeed and grow, and I am dedicated to helping them achieve their goals through innovative, data-driven digital marketing strategies. By building long-term partnerships with my clients and providing ongoing support, I intend to be the go-to digital marketing consultant for small businesses.
"Doug sees and more importantly understands where marketing trends are going. He recognized what my business needed to increase engagement and maximize conversions. Working with Doug was like working with a friend – one that I am still talking with years later."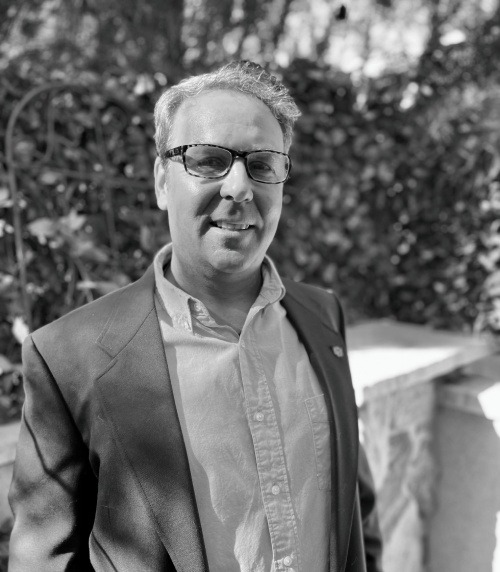 Your partner for digital marketing success.
Some accolades we have received.
Connecting customers to your business.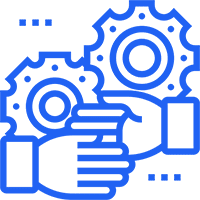 ACCOUNTABILITY
I accept my individual and team responsibilities and I meet deadlines on time and on budget. I take responsibility for my work and the performance of my actions and decisions. Ultimately, my success is a reflection of what we do together.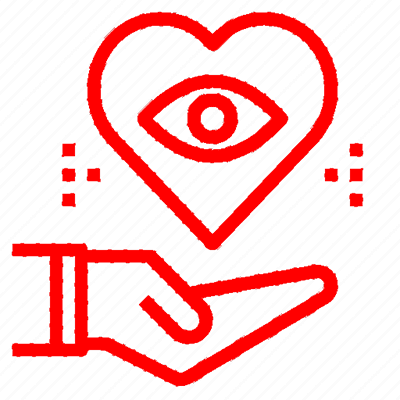 PASSION
I love what I do and I have fun doing it. My enthusiasm allows me to be bold, innovative and creative. In the end, it's my responsibility to ensure I always bring value to my clients, and to those I work with. I believe without passion, success is nearly impossible.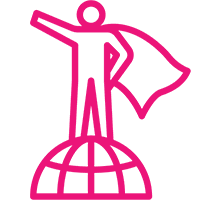 DO RIGHT, NOT EASY
Integrity is at the center of my efforts. I am data-driven and use analytics to make pragmatic decisions. I explore all options when solving problems and achieving goals. Ultimately, I do the right thing, not the easy thing.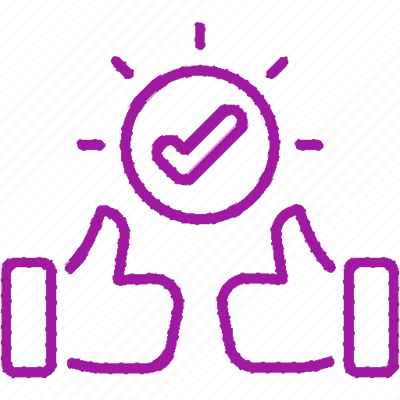 COMMITMENT TO CLIENTS
I consider my customers as partners, working together to achieve common goals. I treat everyone with respect and understand a team will always accomplish more than a single person. I stand hand-in-hand with you and I always have your back.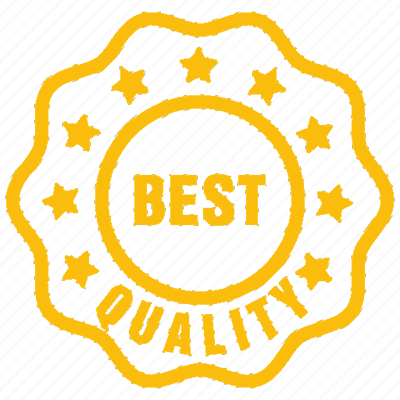 QUALITY
I take pride in my work and I stand behind it. I maintain high-standards for producing high-quality work that meets all expectations. I ensure my work is done to the satisfaction of my clients and partners and provides great value.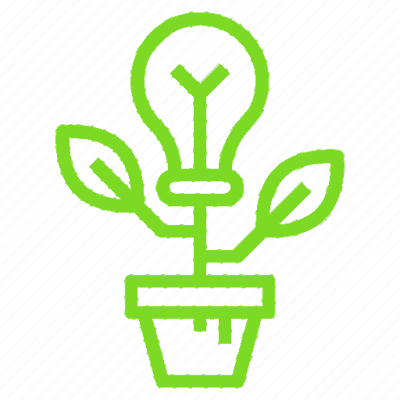 CONSTANT IMPROVEMENT
I enjoy solving problems. I continuously strive to learn, innovate and enhance my methods and processes to ensure I provide you with the best possible solutions and customer service. I strive to be better tomorrow than I am today.
Contact me today and we can talk about your business, discuss your challenges and offer some advice.
IT'S FREE!
"Digital Consulting Services created a website and marketing plan that worked and delivered the results they promised. I got more business than I ever imagined. Doug is driven by analysis, market intelligence and a strong desire to do what's best for his clients. He is a great communicator, very professional, extremely knowledgeable and fun to work with. I highly recommend Digital Consulting Services if you're looking for valuable marketing help. It's definitely worth it."