Digital Consulting Services
WE RUN YOUR MARKETING
SO YOU DON'T HAVE TO
Digital Consulting Services is a dynamic and forward-thinking digital consultancy that is dedicated to helping businesses achieve their marketing goals and maximize their online presence. With our extensive expertise and cutting-edge strategies, we offer a wide-range of services designed to drive growth and deliver exceptional results.
We understand that every business is unique, and that's why they take a personalized approach to each client. We work closely with businesses of all sizes and industries, tailoring their strategies to meet specific objectives and challenges. Whether it's developing a comprehensive digital marketing plan, improving search engine rankings, or enhancing social media engagement, our team of experts is equipped with the knowledge and skills to deliver outstanding outcomes. Let us run your marketing, so you can run your business.
MARKETING
DCS works with you to craft a marketing strategy according to your goals. Your custom plan will identify your target audience, promote your brand, and pinpoint growth opportunities. We develop content and messaging that highlights your products and services and shows users how you solve their problems. We work with you to establish your firm as an industry leader and solution provider.
SEARCH ENGINE OPTIMIZATION
DCS believes in a holistic approach to SEO, which serves to move your business towards long-term and future-proof success. The SEO program includes improving all important aspects of your website to boost its rankings and visibility in search engines. It delivers technical, data-driven enhancements that create a constant stream of increased organic traffic and qualified leads.
WEBSITE DEVELOPMENT
DCS develops WordPress-based websites that are responsive, easy to manage and designed to be found by search engines. We produce high-quality content that reaches your target audience and increases engagement. We provide you with the expertise and support to develop an effective website strategy that generates qualified leads and drives revenue.  
HOSTING
Whether you have a small business website or an e-commerce store, security is our main priority. The DCS monthly maintenance plan provides updates, backups, and support to ensure your website is always online, safe and effective. Our flexible options allow your website to be hosted safely in whatever way suits your business and achieves your goals.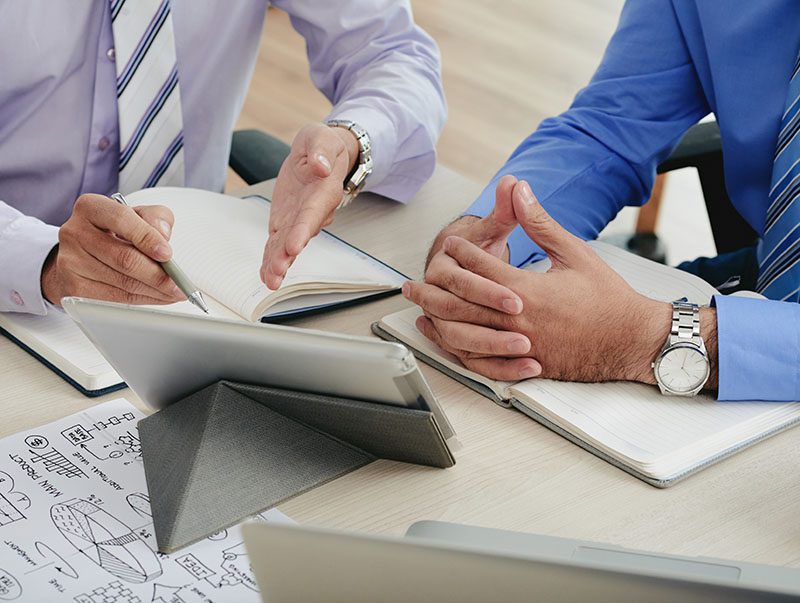 Let's discuss how our solution can double or even triple your normal lead flow in 3 simple steps.
Schedule a call now to learn more.
From developing a comprehensive marketing strategy to implementing campaigns and measuring data, DCS provides you with the expertise and resources you need to build a strong brand, generate qualified leads, and grow your business.
We run your marketing, so you can run your business.
SaaS COMPANIES
Gain visibility in competitive markets with data-driven marketing plans tailored to your unique products. Achieve sustainable growth and drive top-line revenue and enterprise value.
PROFESSIONAL SERVICES
Build trust and credibility by creating a strong online presence, establishing service expertise, generating high-quality leads and converting prospects into clients.
ENTREPRENEURS
Establish your business identity and build a brand. Understand market trends and consumer behavior to reach your target audience, increase revenue and devise and implement a growth plan.
ECOMMERCE
Differentiate your business from your competitors by developing effective strategies that highlight your unique products, services, and shopping experiences to increase sales, grow business and remain competitive.
STARTUP COMPANIES
Provide valuable personnel and expertise to develop a unique value proposition that sets you apart from your competitors. Craft messaging that resonates with your target audience and meets the needs of your expanding customer base.
NONPROFITS
Raise awareness about your cause and the impact you have on your community. Provide affordable resources that implement effective strategies to attract and retain supporters and engage donors.
How We Will Help You
Marketing Strategy
SEO
Website Development
Managed Hosting
Content Creation & Management
Email Marketing & Automation
Sales Enablement
Social Media Management
Reputation Management
Analytics and Reporting
DOUBLE your qualified leads
GROW your business
We Transform Your Marketing with Data-Driven Insights and Creative Ideas
It's pretty straightforward.
FREE CONSULTATION
Discuss your business and your challenges, how our solutions may help and see if we're a good fit.
SUCCESS PLAN
Organize assets, create a strategy, map a timeline, and define roles and expectations.
CREATE
Create materials and set up campaigns to start your business growth process.  
DELIVER
Hit our deadlines and deliver you a repeatable system for predictable revenue growth.
Frequently Asked Questions
Answers to Some Common Questions
What is the biggest benefit to hiring a marketing consultant?
You won't have to teach yourself marketing. You can rely on us to work with you, form a strategy and implement campaigns according to your specific goals. We have a deep understanding of marketing strategies and tactics, and can provide you with valuable insights and advice. You get access to our marketing expertise, so you to focus on your business.
Why would my small businesses need a marketing consultant?
Small businesses can benefit from hiring a marketing consultant for a variety of reasons. Here are some of the key reasons why a small business may need a marketing consultant:
Expertise in marketing strategy and tactics: A marketing consultant has specialized expertise in developing and implementing effective marketing strategies, as well as knowledge of the latest marketing trends and tactics. This can be especially valuable for small businesses that do not have a dedicated marketing team or in-house marketing expertise.
Objectivity and fresh perspective: A marketing consultant can provide an objective and unbiased perspective on a small business's marketing efforts and challenges, and can offer fresh insights and ideas that may not have been considered by the business owner or internal marketing team.
Cost-effective solutions: Hiring a marketing consultant can be a cost-effective solution for small businesses that need help with specific marketing projects or initiatives, as it can be more cost-effective than hiring a full-time marketing employee with the same expertise.
Flexibility and scalability: A marketing consultant can provide flexible and scalable marketing support, depending on the needs and budget of the small business. This can include one-time projects, ongoing support, or a combination of both.
Improved ROI and business results: A marketing consultant can help a small business develop and implement more effective marketing strategies, which can lead to improved return on investment (ROI), increased sales, and overall business growth.
Overall, a marketing consultant can provide small businesses with specialized expertise, fresh perspectives, and cost-effective solutions to help improve their marketing efforts and drive business results.
What does a small business marketing consultant do?
We assist you in creating and implementing the best possible strategy to reach your target audience. We advise you on everything from communicating with your customers to articulating the message they should hear from your business based on their needs or wants. We identify and study your target audiences, understand their pain points and create marketing campaigns that resonate with them. We'll create and manage your social media strategy, develop content, and engaging with followers on different platforms. We can create valuable content that attracts and retains customers. Finally, we'll measure the ROI of our marketing efforts to determine what's working and what needs improvement. 
What should I look for in a marketing consultant?
When hiring a marketing consultant, it's important to consider a few key factors to ensure that you find the right fit for your business. Here are some things to look for:
Identify your needs: Determine what areas of your business you want to improve, and what specific services you need from a marketing consultant.
Experience:

Look for a marketing consultant who has experience in your industry and has a track record of success in the areas you need help with.

Ask them about their marketing strategies, the tools they use, and their previous successes with similar businesses.

Communication Skills: Evaluate their communication skills. A good marketing consultant should be able to communicate their ideas and strategies effectively and listen to your concerns and feedback. They should be able to clearly explain their strategies and recommendations to you and your team. Assess how well they listen to your needs and how responsive they are to your questions.
Analytical skills: Marketing consultants need to be able to analyze data and make data-driven decisions. Look for someone who is skilled in analyzing customer data, market trends, and other key metrics. They should be able to develop data-driven marketing strategies. Ask them about their data analysis methods, the metrics they track, and their approach to measuring success.
Strategic thinking: A good marketing consultant should be able to think strategically about your business and develop a customized plan to achieve your goals. They should be able to analyze data and provide insights to drive decision-making.
Technical skills: Depending on your specific marketing needs, technical skills may be important. For example, if you need help with digital marketing, look for a consultant who has expertise in areas such as SEO, PPC advertising, or social media marketing.
Approach: Look for a marketing consultant who takes a customized approach to their work, tailoring their strategies to meet your specific needs and goals.
Fit: It's important to choose a consultant who fits well with your company culture and values. Make sure you feel comfortable working with them and that they understand and share your business goals.
Creativity: While analytical skills are important, a good marketing consultant should also be creative and able to come up with innovative ideas to help your business stand out from the competition. Ask them about their creative approach to marketing campaigns and how they stay up-to-date with the latest marketing trends and strategies.
Professionalism: A good marketing consultant should be professional, responsive, and reliable. They should respect your time and provide high-quality work.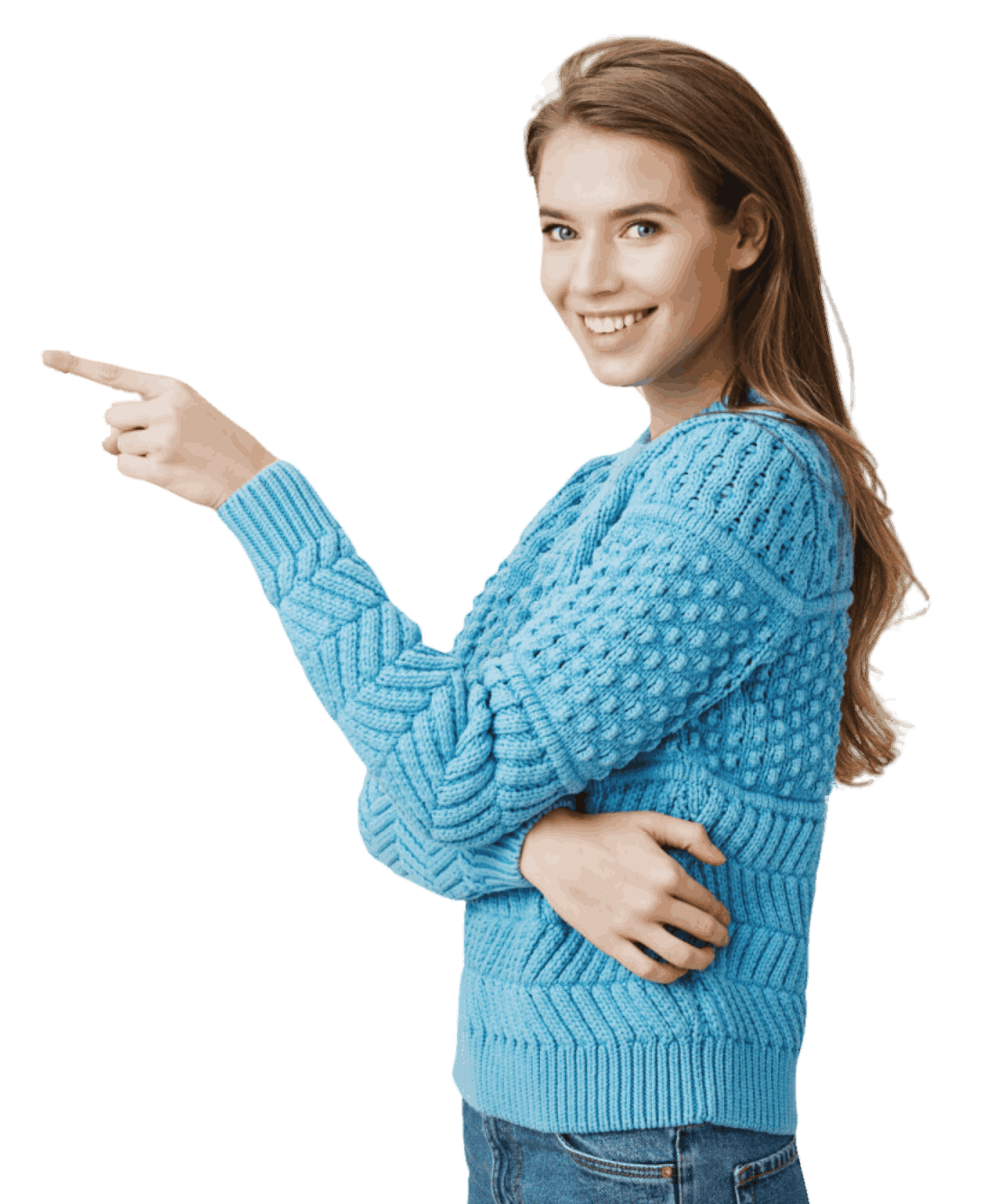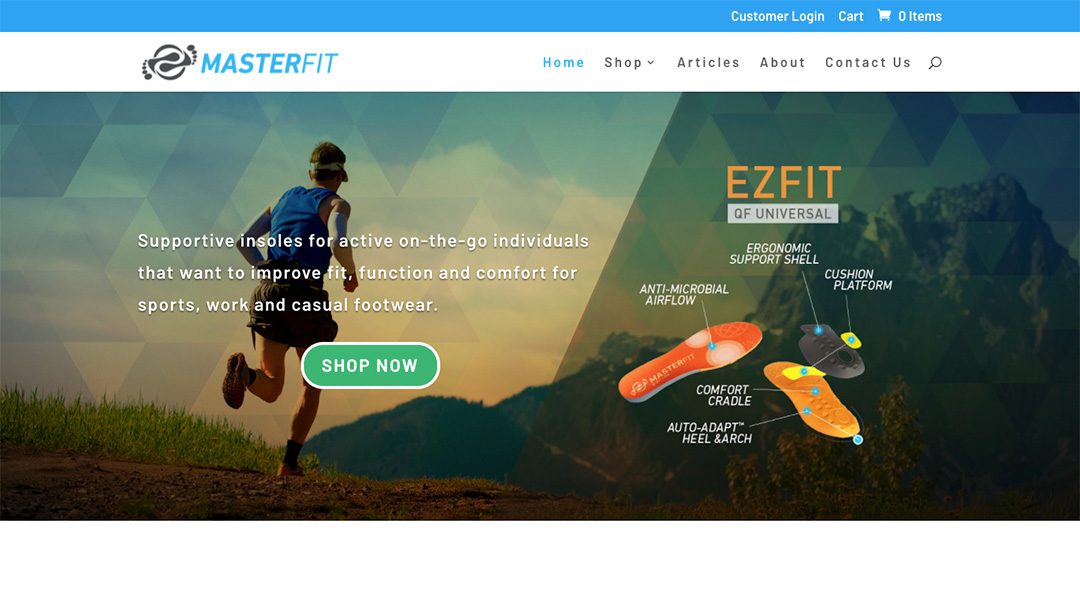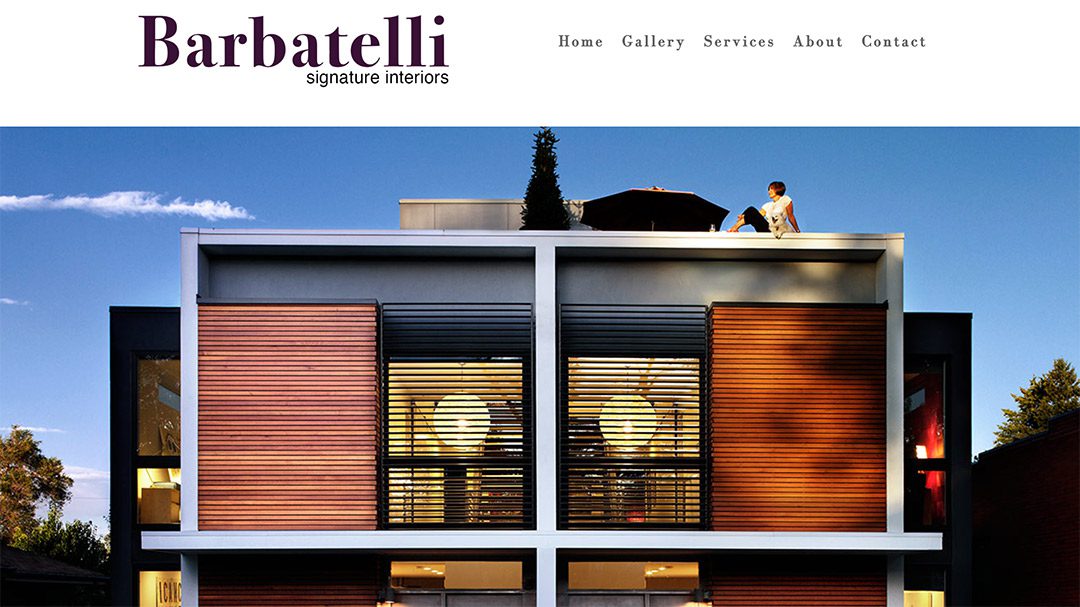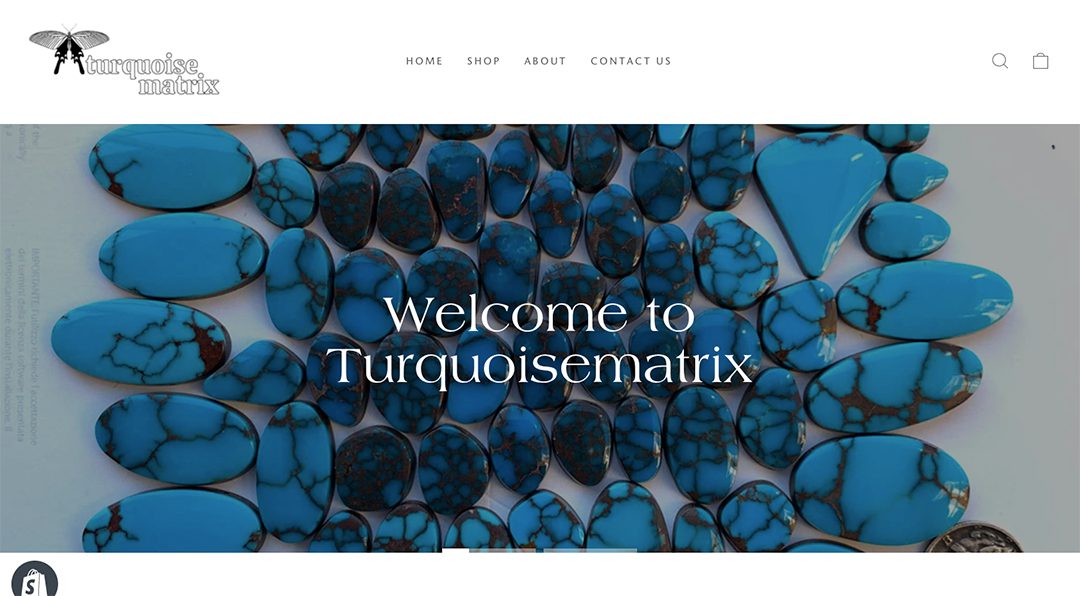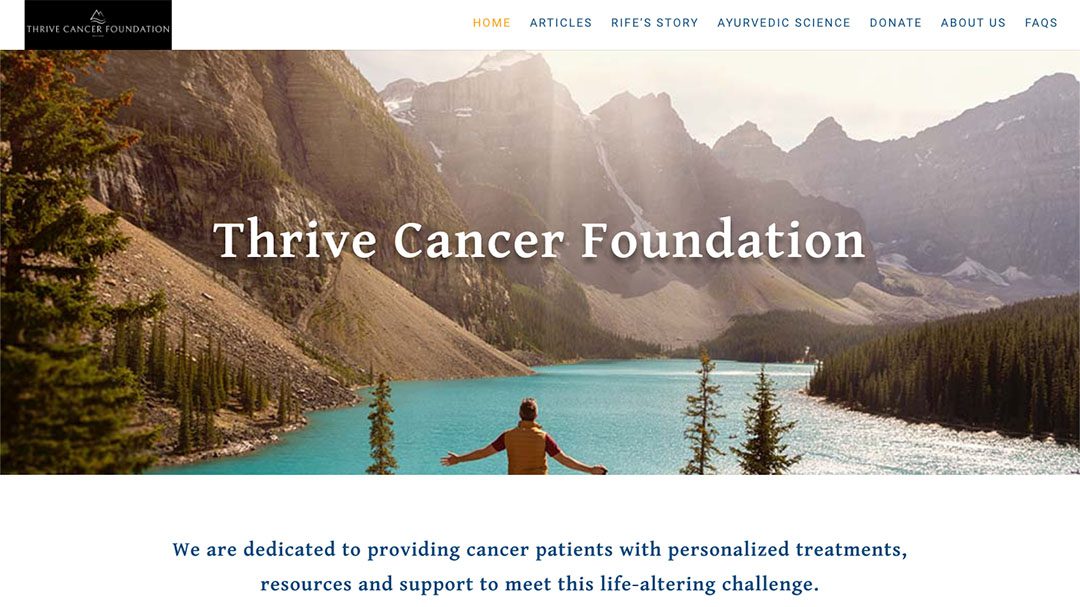 "Digital Consulting Services opened our eyes to the value of having a comprehensive marketing plan. Our marketing strategy has never been this organized and automated. We recommend DCS as a knowledgeable provider and expert on all things marketing."

— Masterfit Enterprises
"Digital Consulting Services opened our eyes to the value of having a comprehensive marketing plan. Our previous plan was very scatter-shot with disparate services from several different providers. Doug came in and did a comprehensive analysis, provided us a strategic road map and worked with us to implement all the different segments of the plan. Our marketing strategy has never been this organized and automated.  We recommend Doug as a knowledgeable provider and expert on all things marketing."
"Digital Consulting Services was a wonderful source of digital marketing expertise and made the redesign of my website very enjoyable. Doug was helpful in the planning stages of design, he was very thorough and easy to work with. He listened to my needs and made any and all changes I requested – and did so in a very timely manner. He provided and implemented a SEO strategy, which really helped people find my site. I am getting rave reviews of my new website. I could not be happier!"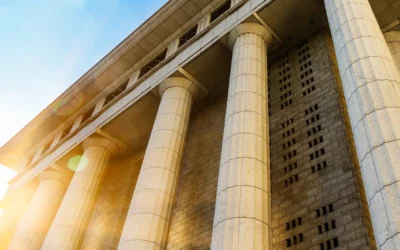 If you want your business to succeed, you need to make sure that your marketing efforts are on point. In today's digital world, that means having a solid SEO strategy. However, with so many...
read more