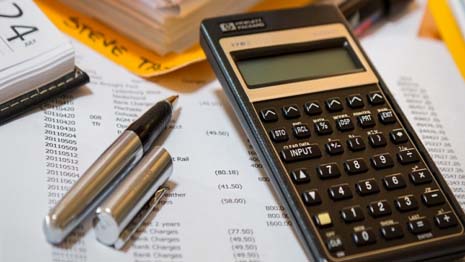 Did you know many CFOs sign the quarterly certificate without a process that confirms and documents the compliance with all of the agreements' covenants? It's true. And given the high probability of a covenant violation for less than investment grade companies, that's...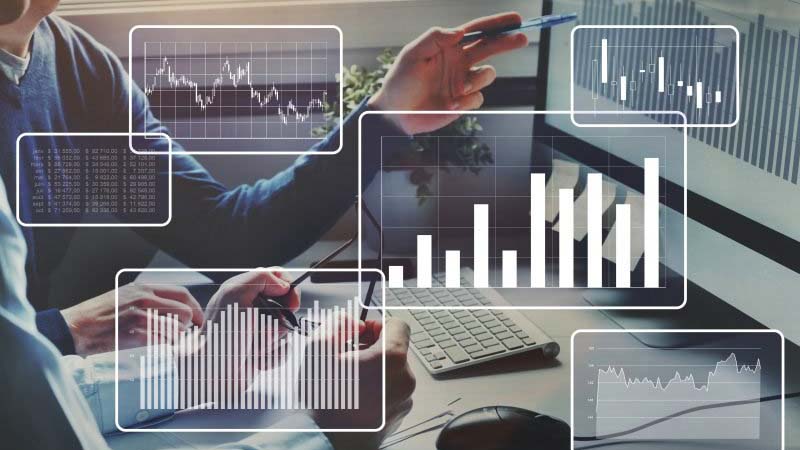 Real collaboration is about a virtually limitless exchange of ideas, and a peer group helps you to improve your ability to foster these exchanges.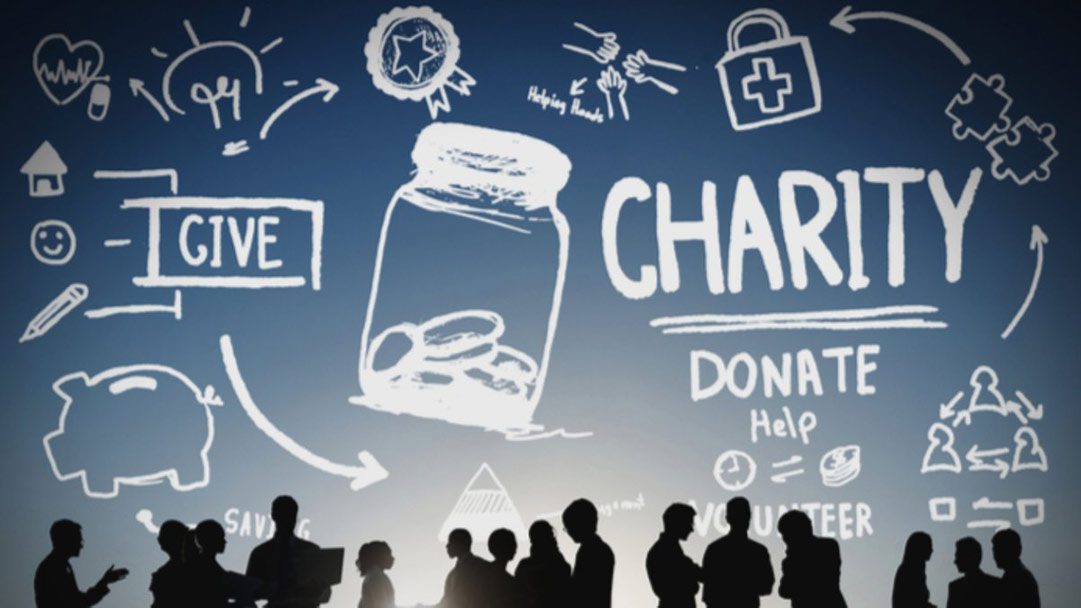 When your business donates to charity, it reaps many benefits that can increase sales, enhance company culture and generate brand loyalty. Here are 8 reasons why your company should embrace charitable giving.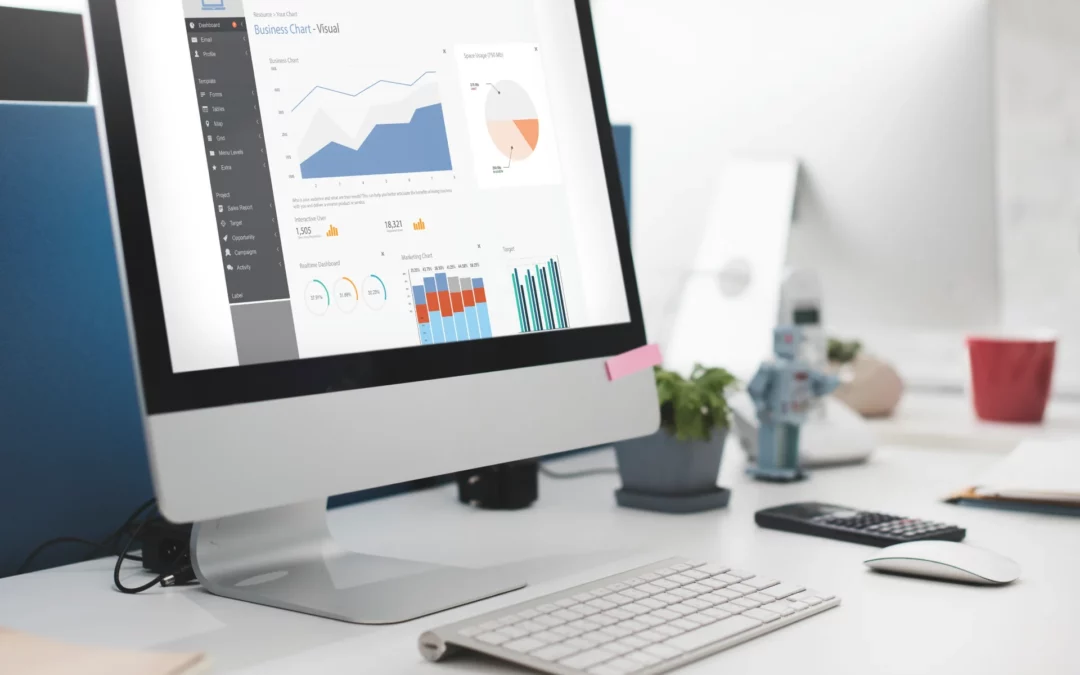 Unlock the potential of data-driven marketing for your small business. Learn practical strategies, real-life examples, and expert insights to drive growth, even with limited resources.