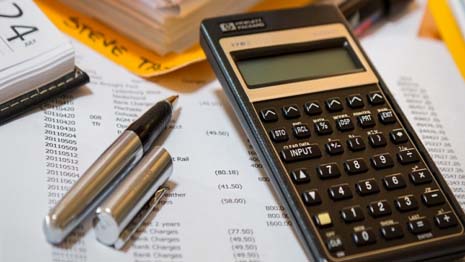 Did you know many CFOs sign the quarterly certificate without a process that confirms and documents the compliance with all of the agreements' covenants? It's true. And given the high probability of a covenant violation for less than investment grade companies, that's...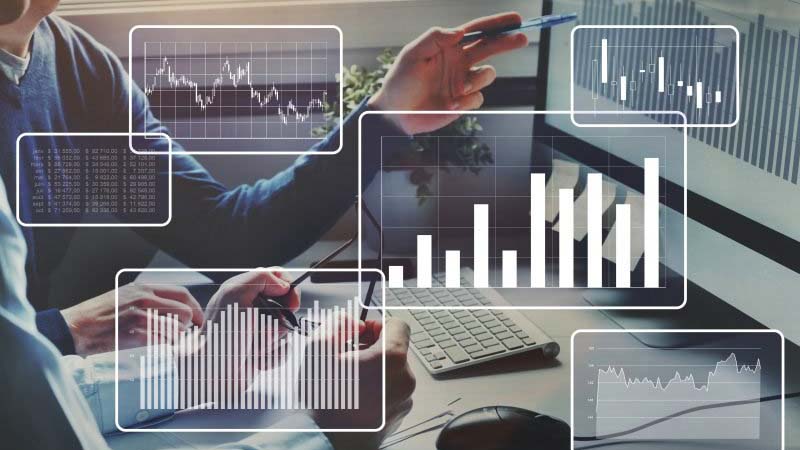 As organizations have grown in size and complexity—no matter their location, industry, or  product lines—the need for exceptional leaders has also increased, and the necessary  leadership competencies have changed.   In response, Executive Development has evolved from...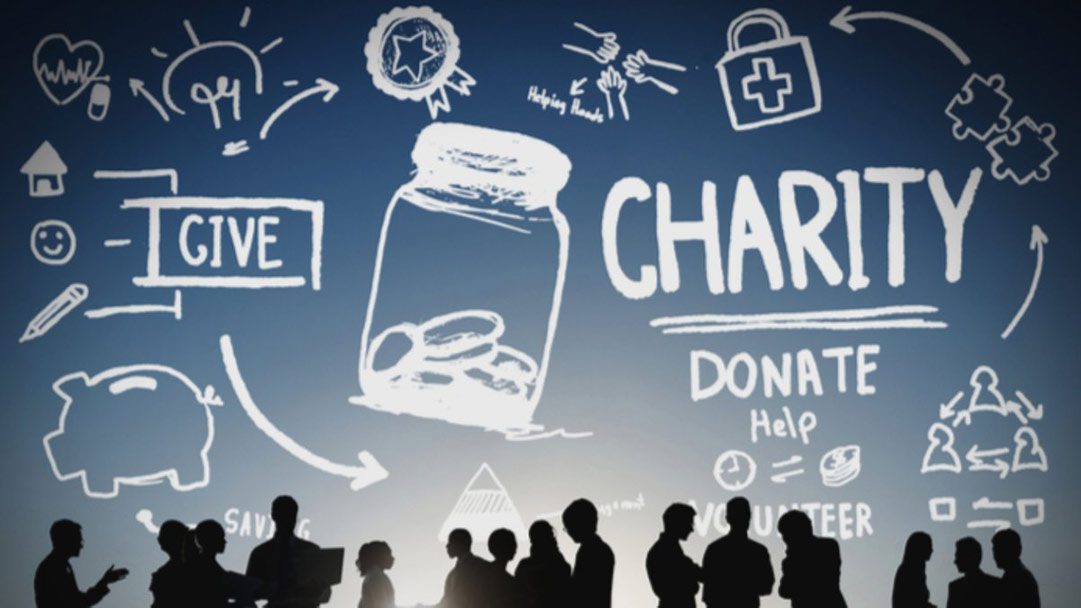 When your business donates to charity, it reaps many benefits that can increase sales, enhance company culture and generate brand loyalty. Here are 8 reasons why your company should embrace charitable giving.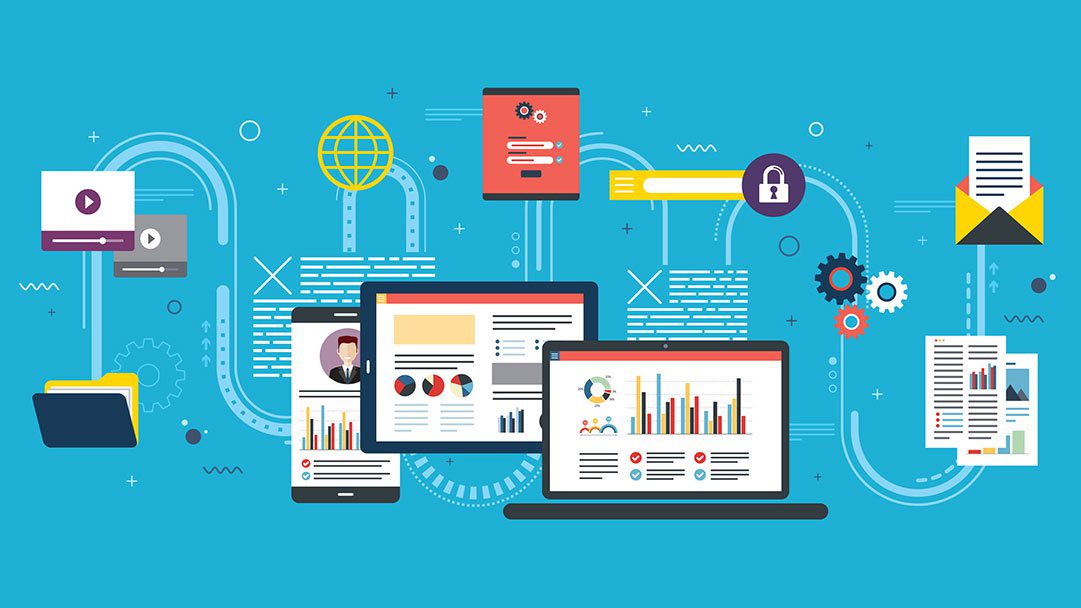 Is your marketing working? Do you have time to devise, implement, execute and manage marketing campaigns for your business? If you own a small business and do your own marketing, you're not alone. Nerdwallet conducted a study and found 47% of small business owners run...