Search Engine Optimization is the process of optimizing your website content so that search engines consider it authoritative, relevant and trustworthy enough to show it as a top result for a certain search term or keyword.
For example, let's say you make award-winning meatloaf and you write a blog containing your recipe. You want search engines (Google 93% of the time) to recognize your blog and meatloaf recipe as authoritative, relevant and trustworthy enough to list it as a top result when someone searches for "meatloaf," "meatloaf recipes" or "award-winning meatloaf recipe." Are those keywords and phrases attainable? We use tools to ensure the keywords and phrases you want to target are accurate, attainable and effective.
Optimizing your website and content is a multi-faceted process that dives deep into your business to understand what you do, how you do it and what keywords align with your business values, mission, processes and goals.
The main function of SEO is to drive more unpaid useful traffic to your website that converts into sales. Website SEO success comes from adding quality and often useful content to your website that together meet a purpose that delivers user satisfaction over the longer term. 
We evaluate your website to ensure it's built on a strong foundation. We assess each page and its title tags, headers and all content to ensure it aligns with your business and is valuable and useful.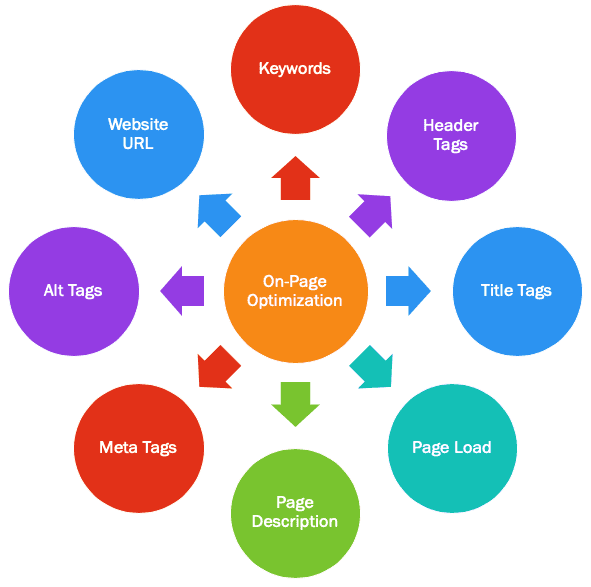 Google ranks pages based on the author's ability to demonstrate expertise and authority in the subject-matter they're writing about. These quality ratings are based on the simple concept of Expertise, Authoritativeness, Trustworthiness (EAT) of the main content on the page.
We scour each page with a multi-point inspection checklist of the purpose, user experience and the website's conversion to mobile and make adjustments to comply with search engine ranking factors. 
Google Search Ranking Factors
Google ranks high-quality content in its results and forces those who want to rank high to invest in higher-quality content or create a great customer experience that creates buzz and attracts editorial links from reputable websites.
So what makes SEO success? Hitting all the factors in the graph. But in basic terms, you must be relevant, trusted and popular. You must demonstrate expertise and be an authority. Make sure your website and its content helps visitors solve their problem or complete their task. Do not annoy users with click-bait or misleading headlines. Strive to have your users enjoy your content, find it helpful and refer others to it. 
An Optimized Website Leads to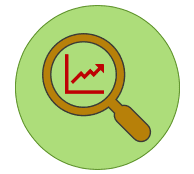 Higher Search Results Rankings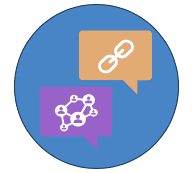 Increased Links and Shares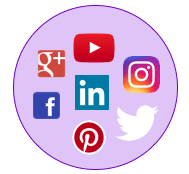 Earned Traffic from Social Channels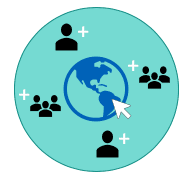 Brand Establishment and Repeat Users