Social Media Marketing
for Real Estate Agents
Only $39 / Month
No contracts, no set up fees, 48 hour launch

We provide affordable social media marketing solutions for real estate professionals. We post engaging content to Facebook, X, Instagram and LinkedIn on a daily basis. Our service puts your social media marketing on auto pilot, so you can manage your clients and manage your business, while building your social network without lifint a finger — for less than a cup of coffee per day. Download our brochure now!
We Create
Our team of experts creates original content for Facebook, X, and LinkedIn that is specifically for real estate. 
We Post
Our automated system posts the content daily to your social media networks, so you don't have to do a thing.
You Grow
With your social media on auto-pilot, you're free to focus on what really matters, running your business
Design
Our in-house design team will ensure your profiles are personal and make the best first impression.
Page Setup
Missing some social media networks? Our team will create branded Facebook and X accounts for you.
Followers
We will ensure you build an audience by inviting your contacts to LIKE and follow your new (or existing) pages.
Optimization
Our holistic SEO approach configures your pages to be found by search engines with optimized URLs, keywords, and meta info.
Top Networks
You stay top of mind by having an active presence on the largest social media networks.
Mobile Ready
All of our content is mobile-ready for all devices, so you can take your business with you anywhere.
Training
Your account manager will guide you through everything you need and set you up for success.
Quick Setup
Time is money. We'll start posting to all your accounts within the next business day.
"I absolutely love using DCS Social for my real estate business! Their posts to my social accounts has been a game-changer for me. It not only saves me a ton of time, it helps me build a strong online presence and attract potential clients. The convenience of having my content automatically shared across multiple platforms has significantly increased my visibility and allowed me to showcase my expertise. With DCS Social managing my social media, I can focus on running my business and providing exceptional service to my clients. I highly recommend DCS Social to any real estate agent looking to grow their social following and reputation in the industry."
"My social profiles have been receiving fantastic responses and likes. The engagement within my social circle has seen a remarkable boost, leading to a 25% surge in my followers and contacts. I have recommended DCS Social to some colleagues, especially the ones that aren't social media savvy, or don't have time to post on a regular basis. The quality of content gets likes, and improves my image in the industry. I highly recommend DCS Social to any agent. I should be selling to clients and running my business on a daily basis, not spending hours trying to think of social media posts."
"I love DCS Social! They auto-post to my Facebook, X/Twitter, and LinkedIn accounts for me, which saves me a ton of time. I don't have to worry about posting on social anymore, and I can focus on expanding my business. DCS Social helps me build a good reputation with the high-quality content posts that my followers like. I've definitely seen an increase in business since using DCS Social, and I would highly recommend them to any real estate agent."
These are some of the brokerages we work with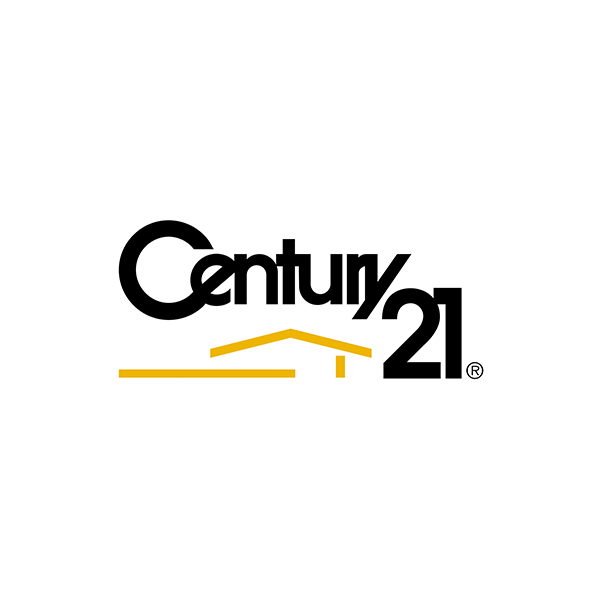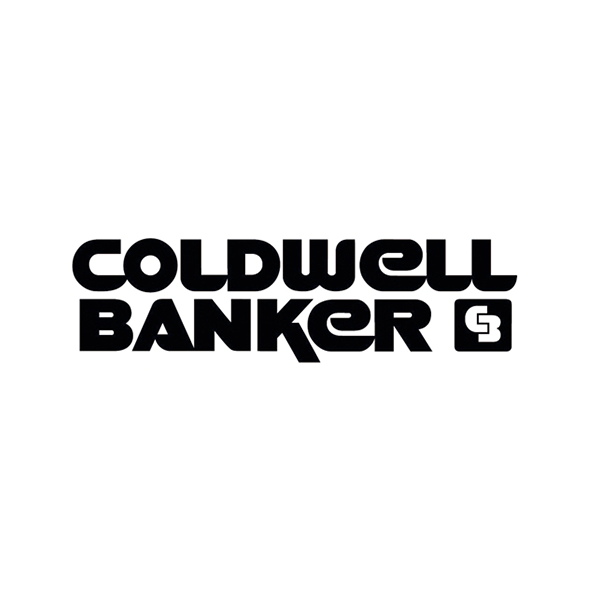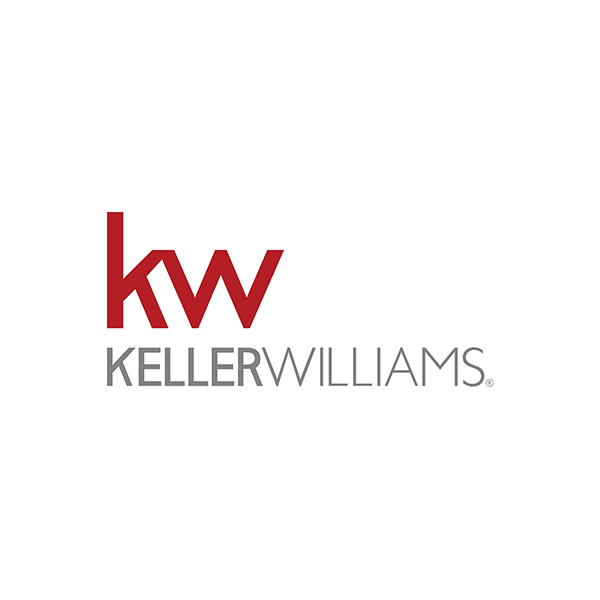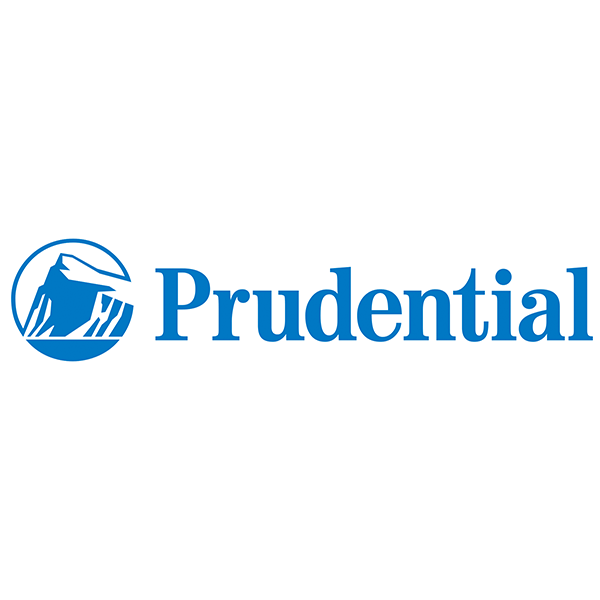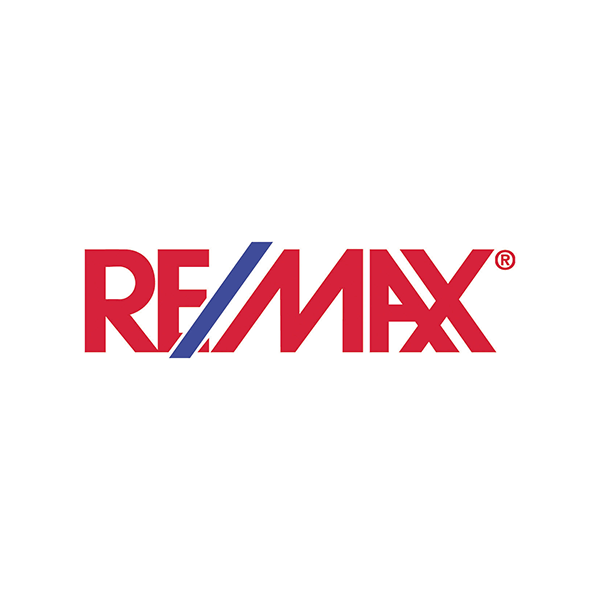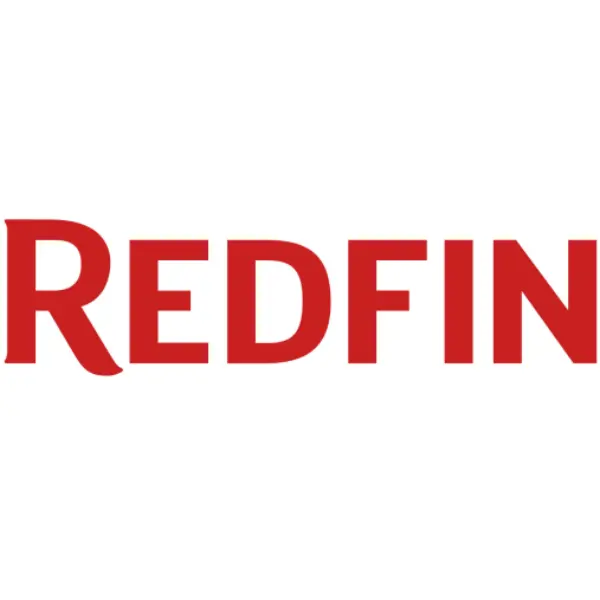 Let's get started!
Put your social media on auto-pilot today!
No setup fees, no contracts, no obligations – cancel anytime.
Our Newsletter
Stay in the Know
Sign up for our newsletter and stay up-to-date with marketing trends, tips, tactics and best practices to grow your business. Get free advice to guide you to success.