We Help You Create and Execute a Plan of Action to Reach More Customers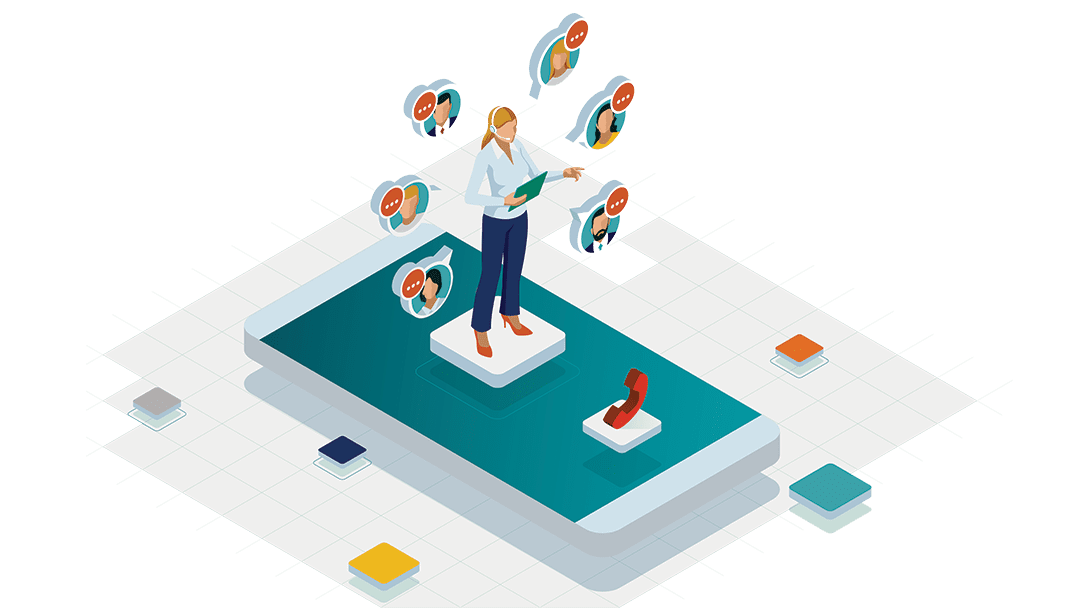 Breakdown Your Market
Companies that use buyer personas have a 171% increase in marketing-generated revenue (Capterra).
We study your products and processes
We talk to key stakeholders and top clients
We research and interview customers and prospects that align with your target audience
We create your customer profiles and buyer personas
We identify key product features that separate you from your competitors
Our market research reveals detailed qualitative information about your buyer and where your business fits in the market, allowing you to show the right people the information they need to make their purchasing decision.
Digital Consulting Services created a website and marketing plan that worked and delivered the results they promised – we got more business, just like they said we would. Doug is driven by analysis, market intelligence and a strong desire to do what's best for his clients. He is a great communicator, very professional, extremely knowledgeable and fun to work with.  I highly recommend Digital Consulting Services if you're looking for valuable marketing help. It's worth it.
Analyze Systems & Set Goals
Companies that automate lead management see a 10% or more increase in revenue in 6-9 months time (Gartner Research).
We audit your website

We identify opportunities to improve SEO 

We connect your email service systems, marketing automation and CRM platforms to your website
We set up a lead scoring system that measures visitor engagement
We make sure your customer gets the right information when they need it
We use S.M.A.R.T. Goals to measure and pivot.
We determine the most effective components to build a sales enablement system that puts your brand in front of the right people.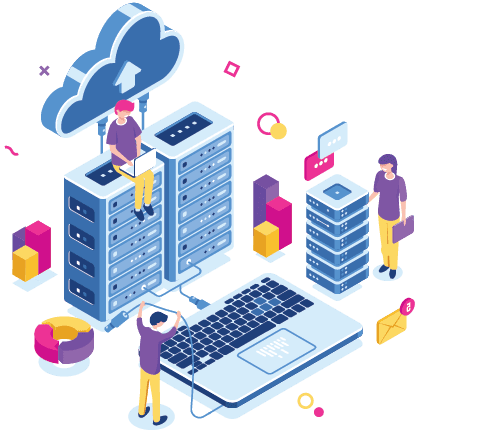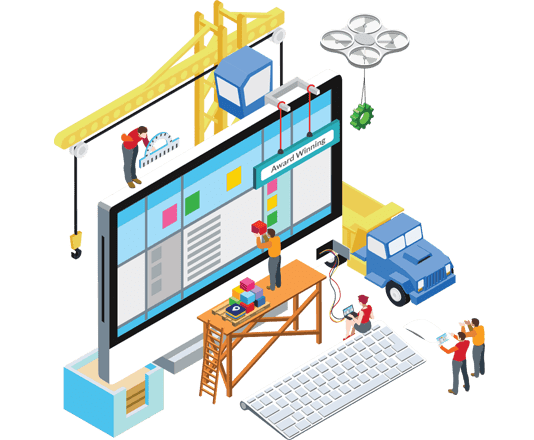 Website Development and Optimization
38% of people stop engaging with a website if the content or layout are unattractive (Blue Corona).
We analyze your market and competitors

We determine objectives

We identify keywords to target and build on

We create site flow and solidify structure

We discover keywords and configure pages
We integrate email, automation and CRM
We work with you to create a client-focused, customer-centric website that attracts customers and builds trust.
Search Engine Optimization (SEO)
When done right, SEO can drive a 14.6% conversion rate (Hubspot).
We study how people search for things

We research what your targets are looking for

We identify keyword opportunities

We conduct competitive link research

We create pages based on how well your content can be seen by Google
We structure your website to build authority and improve your search results. We ensure search engines work in your favor.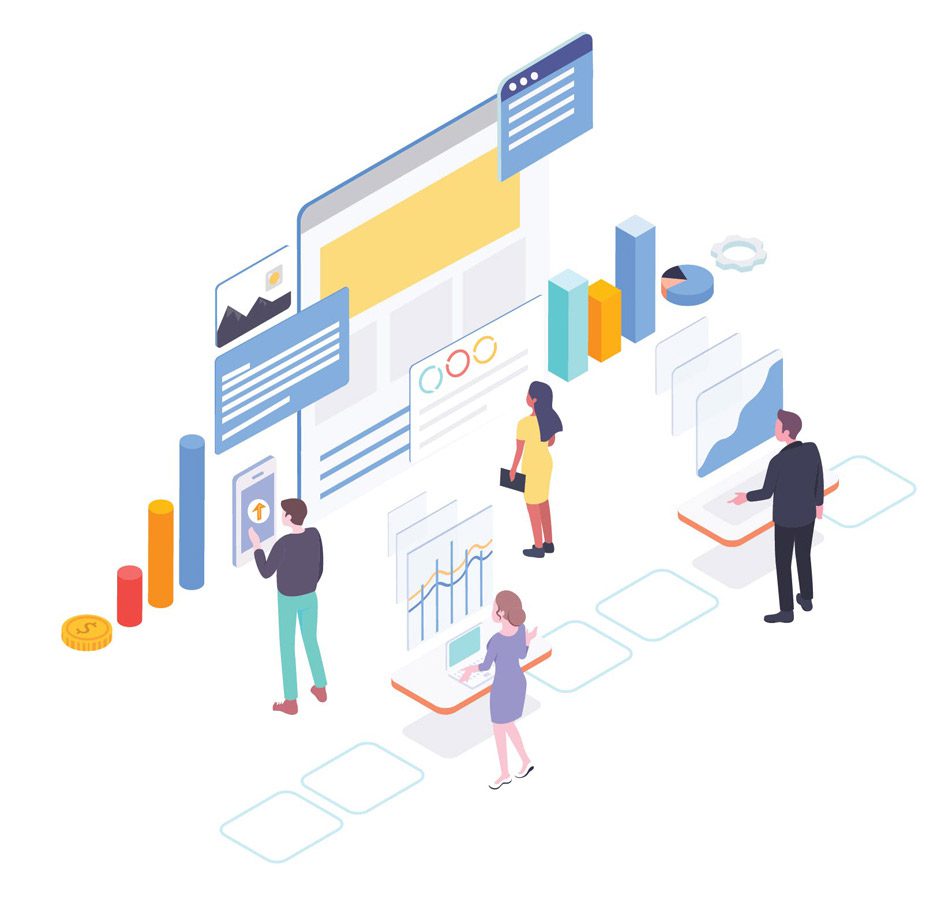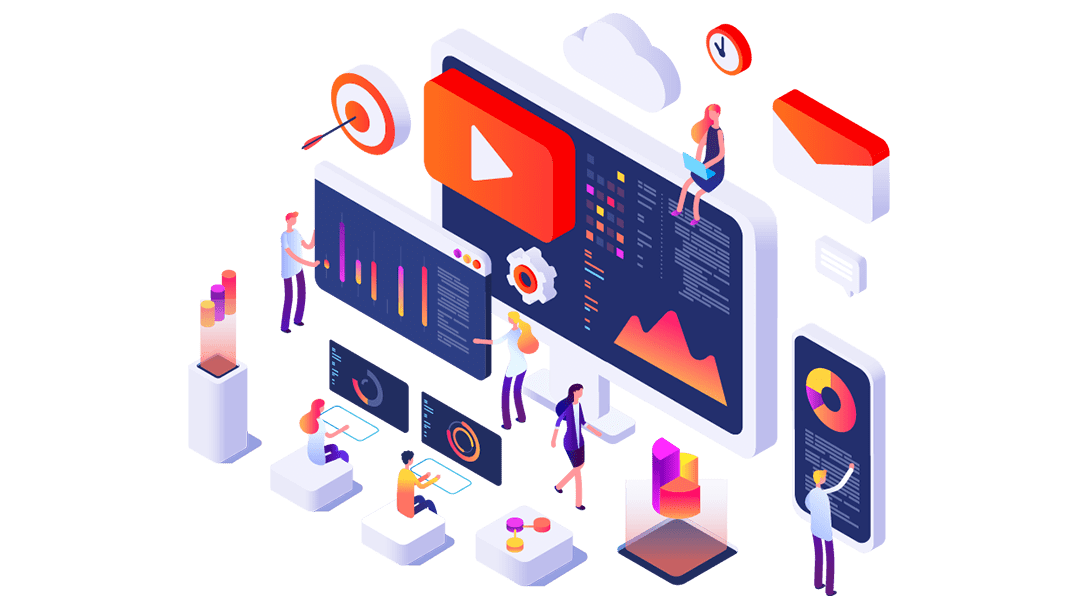 Content Creation
47% of B2B buyers view 3-5 pieces of content before engaging with a sales rep (Demand Gen Report).
We craft content that provides insight and celebrates your work

We write blogs and create sales presentations

We make videos and direct webinars

We create materials that establishes your expertise

We provide content that's most relevant to your buyers 
We work closely with you to produce content that builds trust, supports your sales staff and entices buyers to purchase.
Email and Marketing Automation
For every $1 spent in email marketing, the average campaign earns $38 in return (Hubspot).
We implement a system that saves time, attracts customers and increases revenue
We organize your customer lists and personalize messaging
We program and track nurture campaigns
We deliver customer information to your CRM
We email updates to key partners and customers
Our email and marketing automation system delivers key information to your organization that shows customer interaction and highlights the people who want to buy.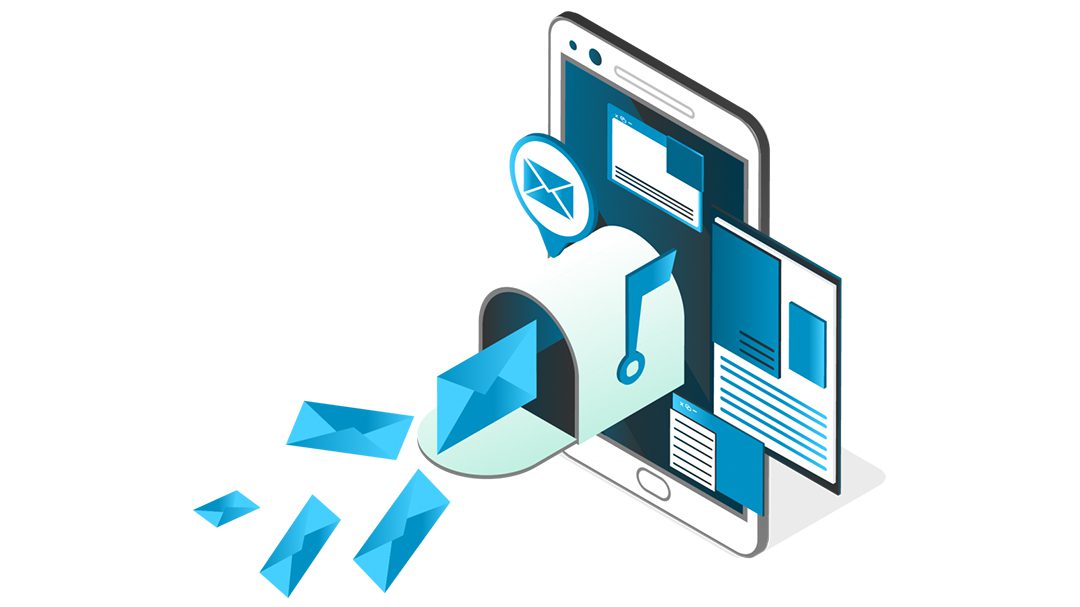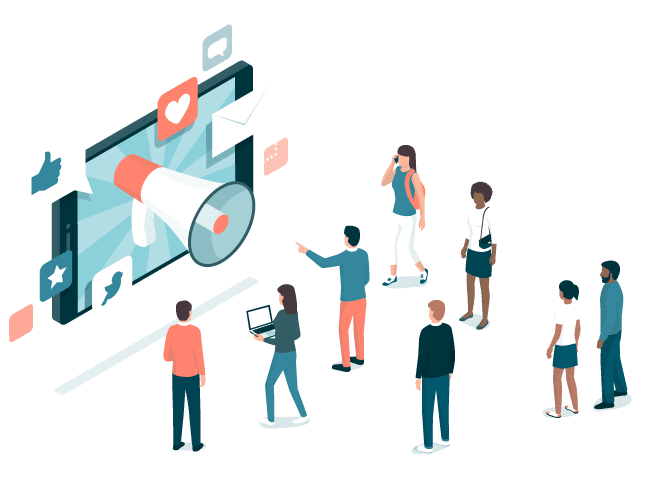 Social Media Engagement
84% of executive buyers are influenced by social media when making a purchase (LinkedIn).
We conduct a social media audit and set up your accounts

We engage in social media listening

We explore what networks your audience uses

We deliver personalized messages to your followers

We ask questions and listen to answers

We provide inspiration to your followers
Our social media strategies and tactics provide you with a fast, inexpensive and effective way to reach new and highly targeted buyers.
Execute Plan & Run Campaigns
Marketers who usually or always plan their projects and campaigns when executing against their strategy are 356% more likely to report success (Coschedule).
We plan and schedule campaigns
We customize and manage lists
We produce materials and deliver your message
We manage interested customers
We move customers toward purchase
We implement systems that combine efficient processes with strategic data delivery to provide you with a scalable solution for increasing interest and growing business. We run targeted campaigns that match your product with consumers that need it and guide them toward purchase.